This Week's "Married At First Sight" Was An Absolute Shitshow
[ad_1]

Australia, meet your new villain Jonesy.
Hi there, it's me again. Did you miss Married At First Sight this week? You seem to really be making a habit of that. Let's talk about what went down.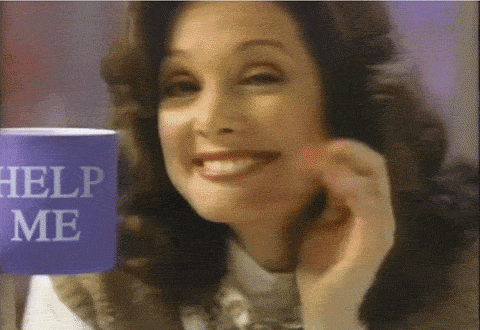 Other than my social life. Does anyone know when this show wraps up? Asking for a friend.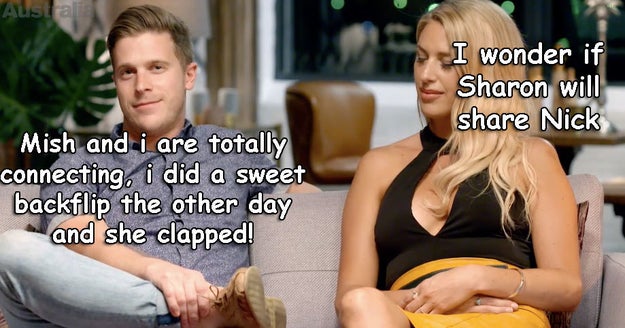 Michelle was back on the "Jesse and I really get along as mates" bandwagon, so it looked like the hint of romance between the two disappeared as fast as Jesse's fake tan. Jesse had his earnest part on camera, assuring the producers that they "really liked each other and want to be together for real", while Michelle was all, "Jesse will make someone very happy someday". BUT for some reason, she still decided to stay, and gently tucked away Jesse's balls in her purse for another week of fun.

Cheryl and Andrew were called up, and Andrew wanted to get the fuck out of there. Cheryl tried to take some responsibility for the rough time with her father, while Andrew sat there and sulked because some strange red-faced Scottish dweeb wounded his manhood. When asked about their problems (being together for two weeks is tough guys), Andrew gave a bewildered shrug. "Maybe I should talk less," he passive-aggressively spat out. After realising he had started to look a bit douchey, Jonesy put his fake "nice guy" mask back on. "Maybe we can make this work," he said, staring at his own reflection. Cheryl chose "stay", so yay, another week of these two hating each other!!
Nine Network
---
[ad_2]

Source link